Is My Funeral Plan Safe?
February 23 2022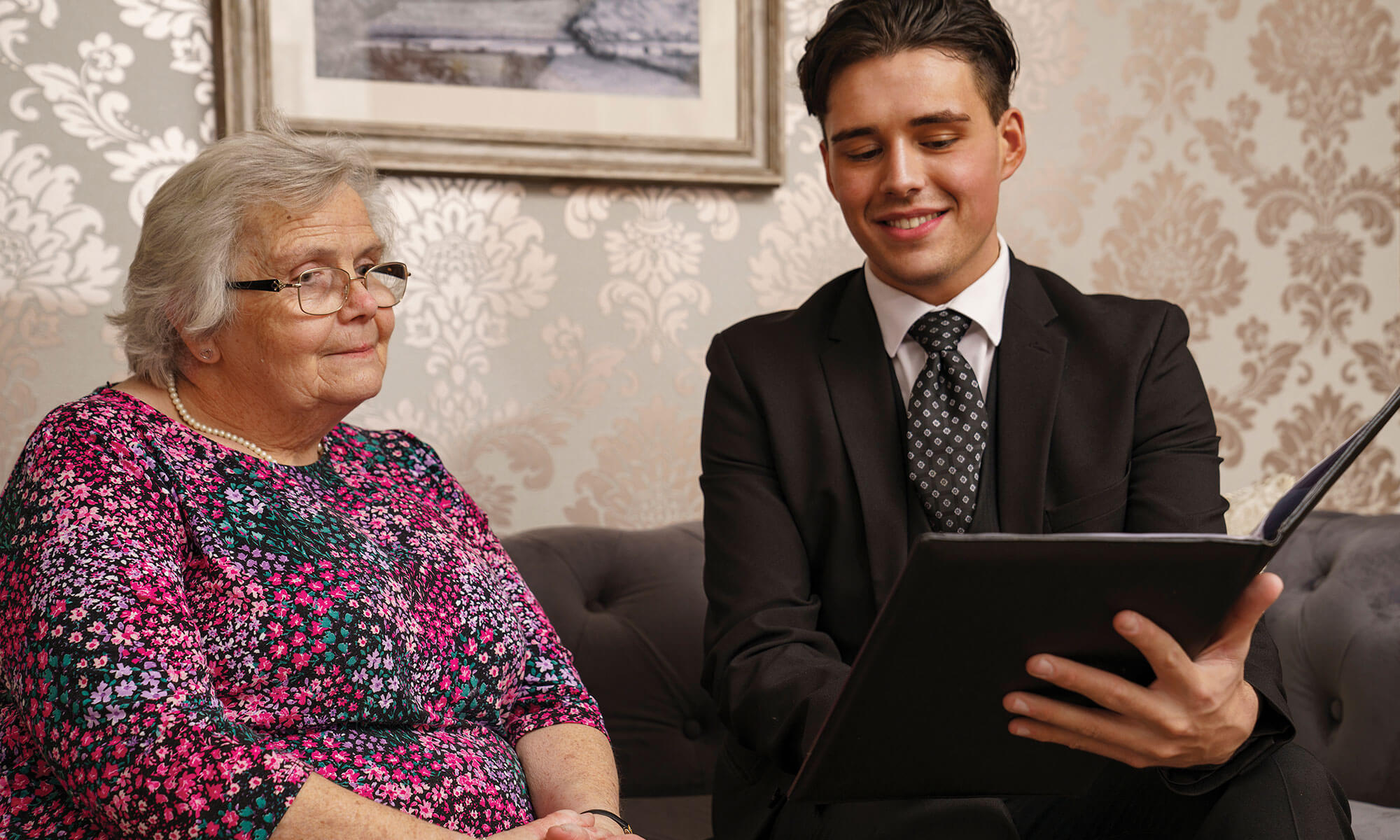 Statement issued from our funeral plan provider Golden Charter.
Golden Charter was one of the first funeral planning companies to apply to the Financial Conduct Authority (FCA) to become directly authorised.  Our FCA application is progressing well and we, and our funeral director partners are well placed to meet the new regulatory standards.
 Our customers can rest assured that their payments are protected. Plan holder money is paid into the Golden Charter Trust which is run by a Board of Trustees completely independent of Golden Charter. The Trust ensures all future funerals can be paid for – you can find out more about the Trust and how it protects customers' payments here.