Dying Matters Week
April 20 2018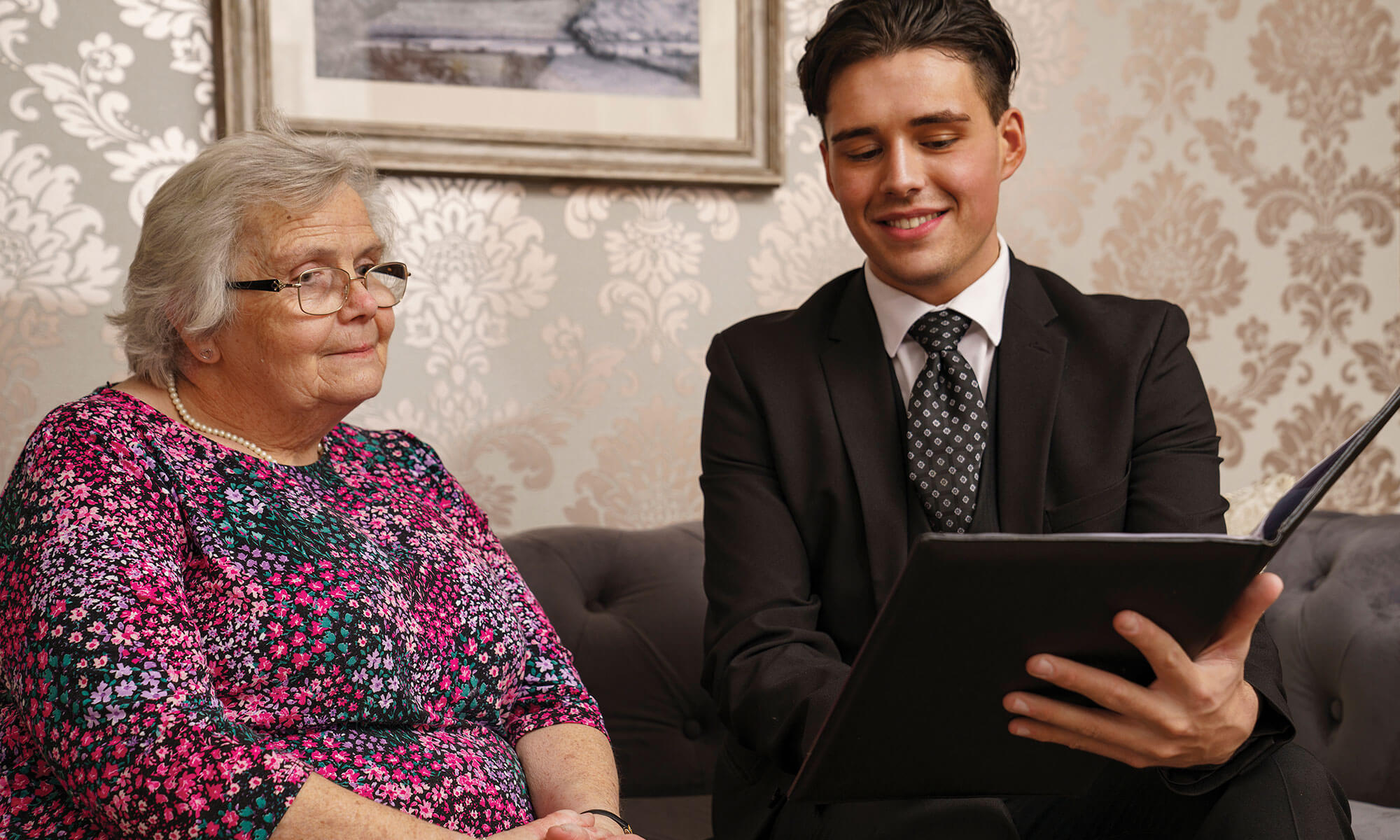 Join us for a drink and a chat
M G Evans would like to invite you to come along to a special event we are hosting as part of Dying Matters Week.
Thursday 17th May 2018 10am – 2pm
M G Evans & Sons
20 Albert Road
Tamworth
Staffordshire
B79 7JN
Ask all the questions today, so you and your loved ones can prepare for tomorrow. Please come along and feel free to ask anything – we'll be very happy to help in any way we can.