VERA JOAN PALFREYMAN 
August 17, 2023 11:30 am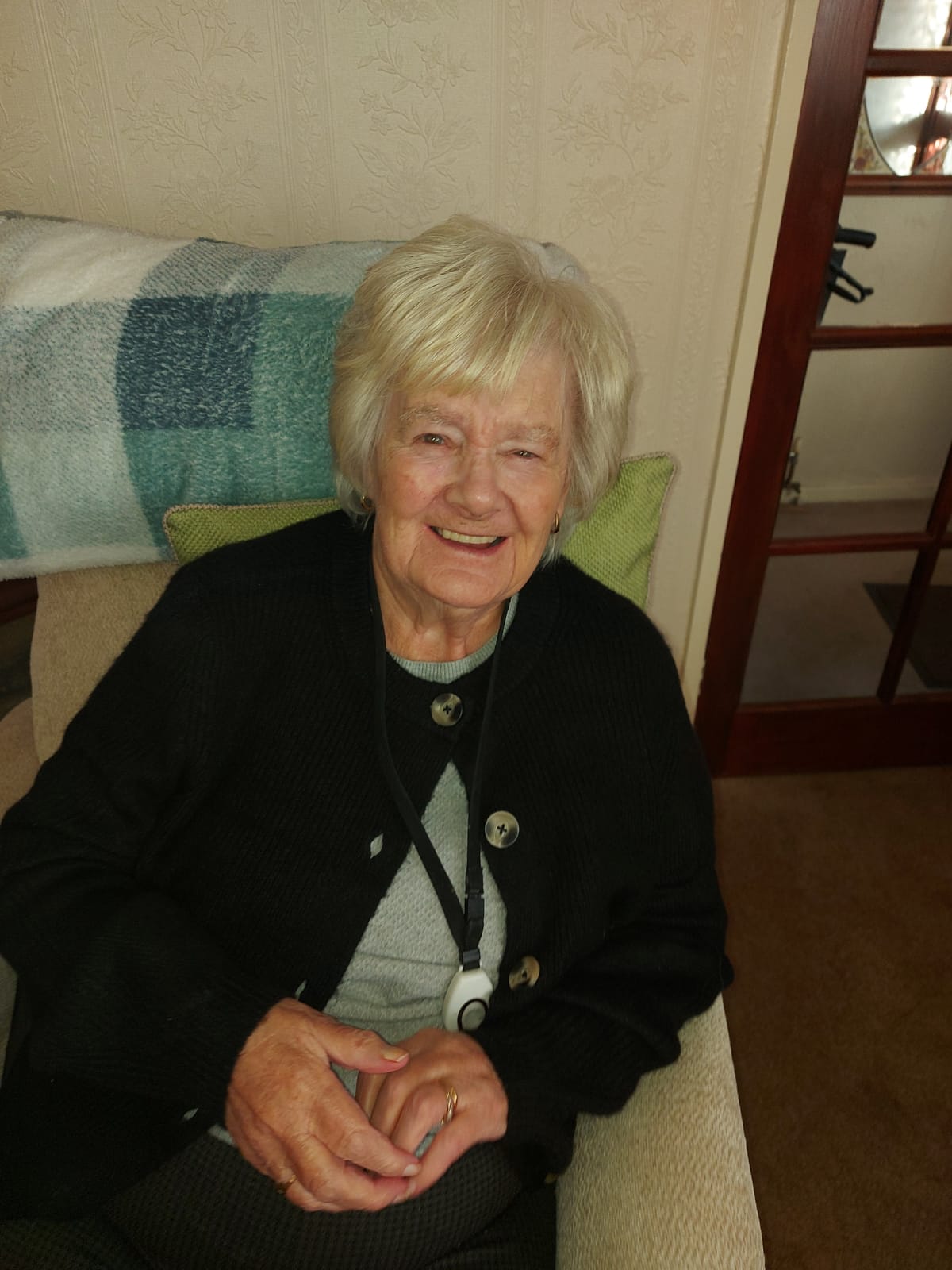 VERA JOAN PALFREYMAN
of Atherstone
1931 – 2023
Vera's funeral service is being held on Thursday 17th August 2023 at 11.30am at St Mary's Church, Atherstone followed by Burial in Atherstone Cemetery.
Family flowers only.
Donations for Dementia UK may be sent to:
M G Evans & Sons
Long Street, Atherstone, CV9 1AX
Tel: 01827 713240
Reunited with her beloved Husband Thomas.
The family warmly invite all in attendance to wear colourful clothing in memory of Vera.
St Mary's Church, Atherstone, Market Street, Atherstone, UK