MARGARET BESSIE BATES
August 31, 2023 6:00 pm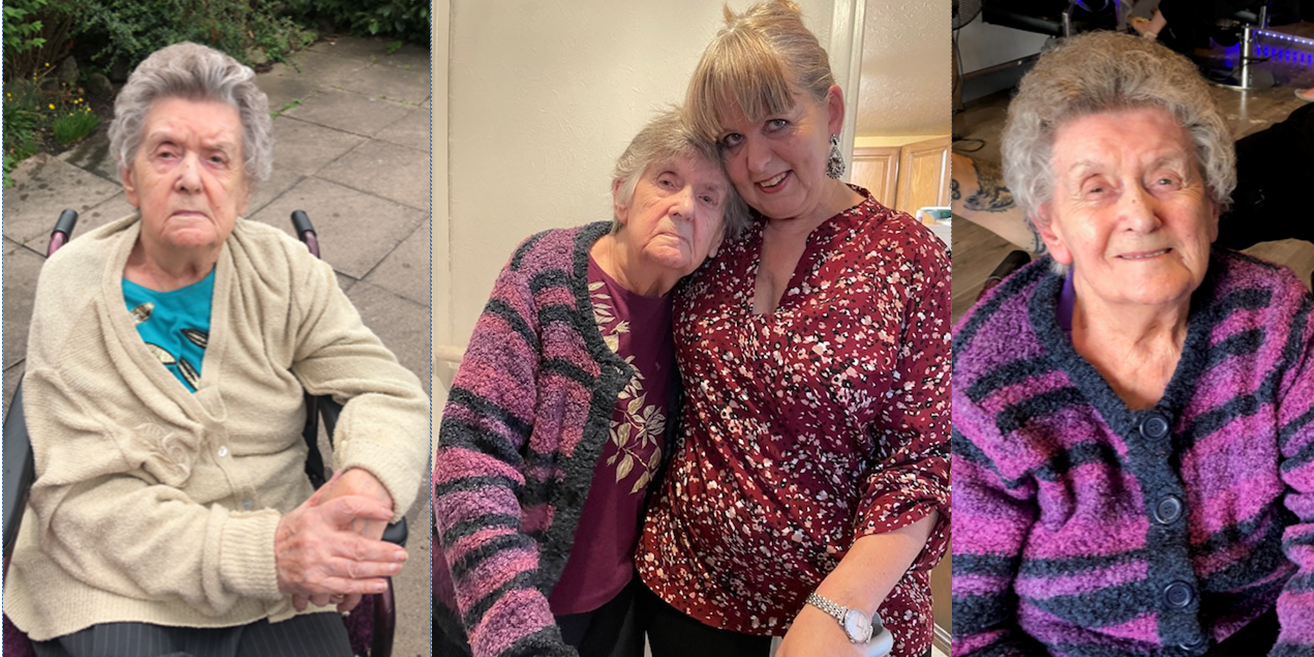 MARGARET BESSIE BATES
1924 – 2023
Reunited with her loving Husband Fred, Son John and Grandson Craig .
Sadly missed by Daughter Wendy Ann, Son-in-law Martin,
Daughter-in-law Chris Bates, Grandson Jack and Girlfriend Issy, Granddaughter Nicola and Husband Stuart, Great Grandson Ryan and Girlfriend Megan.
A private and intimate cremation has been held for Margaret.
The family are taking part in the memory walk in Sutton park in September in Margaret's memory.
You can donate VIA JustGiving at: https://www.justgiving.com/fundraising/wendy-parker23?utm_source=copyLink&utm_medium=fundraising&utm_content=wendy-parker23&utm_campaign=pfp-share&utm_term=21740829197f4dbcbf35e9e2cfb368b3
M G Evans & Sons Family Funeral Directors - Tamworth, Albert Road, Tamworth, UK