GEOFFREY THORPE
November 8, 2023 10:15 am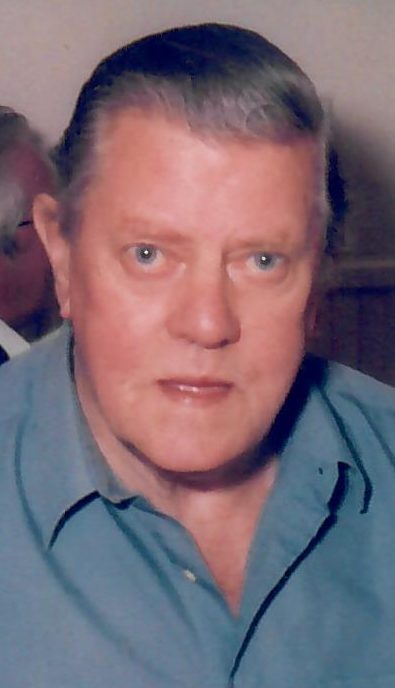 GEOFFREY THORPE
1930 – 2023
Beloved Husband of the late Cynthia,
loving Partner of the late Pat,
Much loved Dad and Grandad,
passed away on 10th October 2023, aged 92 years.
Geoff will be sadly missed by all of his family and many friends.
Funeral Service to take place at the Heart of England Crematorium, Nuneaton,
on Wednesday 8th November at 10:15am.
Family flowers only please, donations if desired for Alzheimer's Society,
 can be made on the day of the service,
Via Geoff's tribute link at geoffreythorpe.muchloved.com
or sent to M G Evans & Sons Funeral Directors,
Avenue Road, Nuneaton, Warwickshire, CV11 4JT.
Telephone 02476 382124
Heart of England Crematorium, Eastboro Way, Nuneaton, UK