Standardised price list
for Coleshill Branch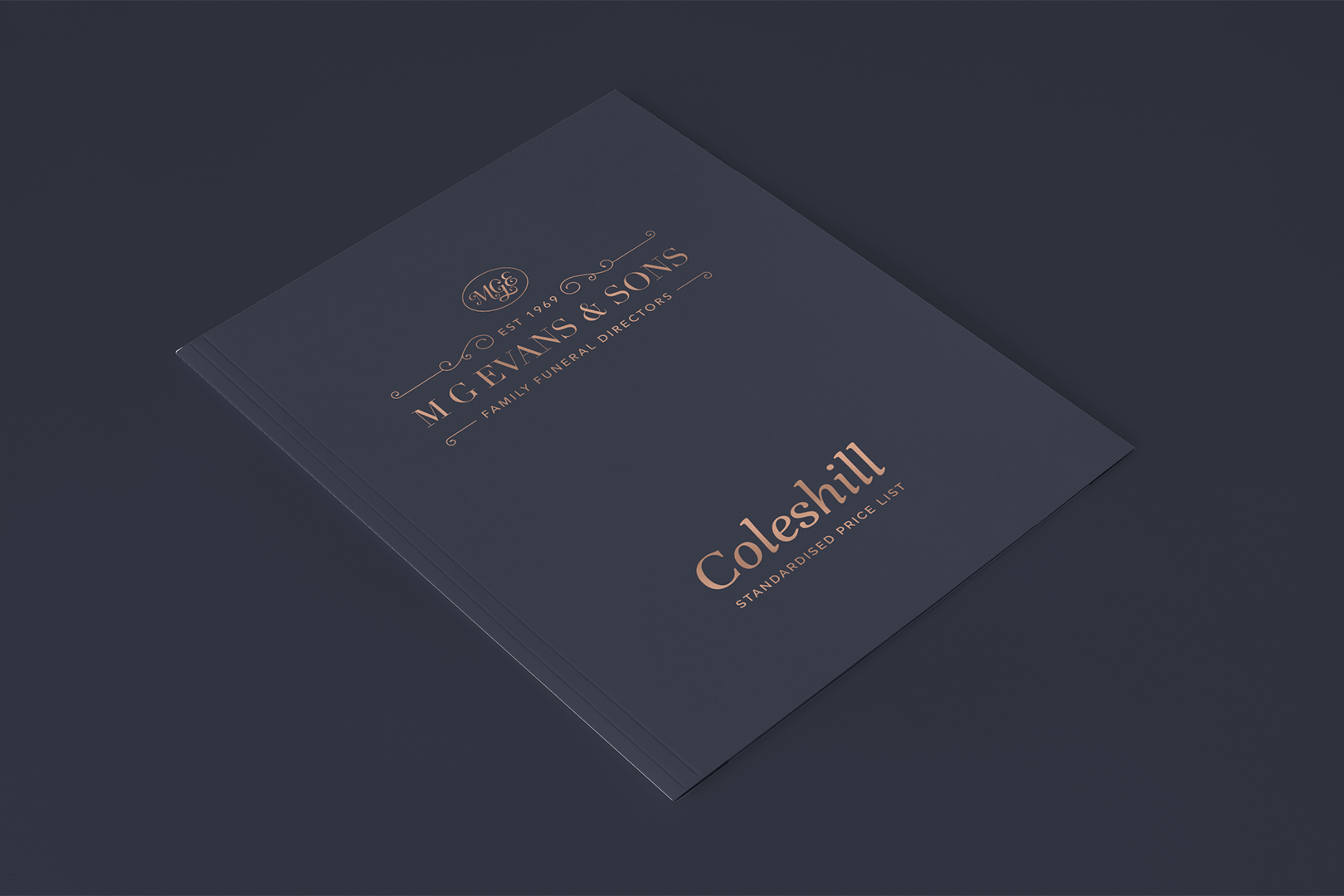 The cost of funerals has increased over the years, far more than the cost of living. Throughout our years of operation as an independent family funeral director, we have striven to ensure that our funeral prices remain competitive so that we can offer our customers the highest quality funeral services.
This Price List is required by law for all funeral directors to publish for a standardised set of products and services. The purpose of this is to assist you in making an informed decision and to allow you to compare the prices between different funeral directors.
Download Coleshill Branch Price List